The Office of Student Affairs (OSA) administered its second-day series of triumphant welcome assemblies and orientations on August 31, 2023, at the Meycauayan Convention Center. The event serves as a hallmark of a new beginning, as the academic year 2023-2024 will bring new opportunities for students from the Hospitality Management Program (HMP) to broaden their horizons. Students were accompanied by their parents, establishing an encouraging tone for the upcoming school year.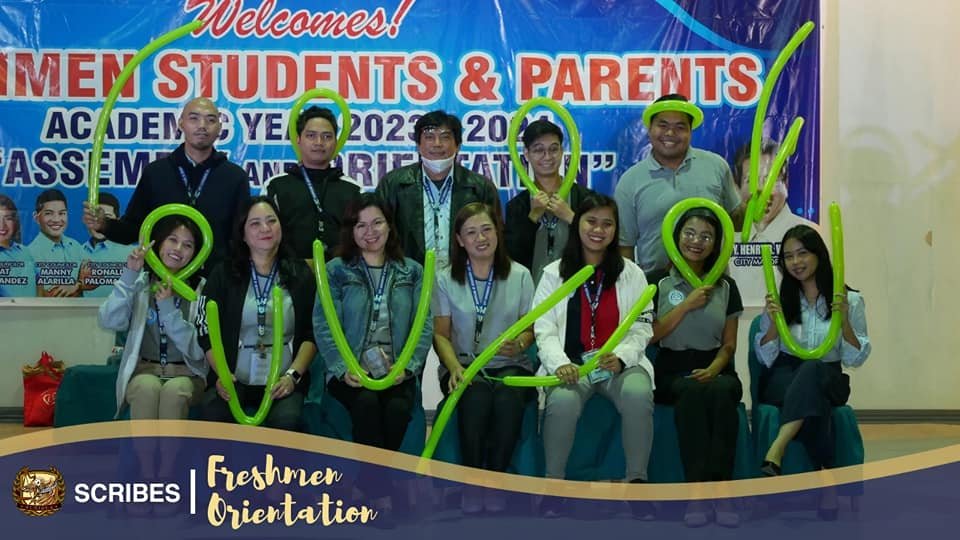 The assembly also witnessed the presence of key personalities, including the OSA Director, Dr. Ma. Paz Contreras, and the Head of HMP, Prof. Maria Sheryl Decilio. Further enhancing the support system for the students, College Nurse Ms. Marie Hazel Castro, R.N. was also in attendance, emphasizing the college's commitment to students' health. The event showcased the dedication of the teaching and non-teaching staff from the Office of Student Services, highlighting the collaborative effort to ensure a holistic learning environment. Furthermore, the said event was also attended by other organizations, such as SHARP, together with their adviser as well as the HMP instructors.
The proceedings commenced with a set of insightful opening remarks by our Admin Office V, Mr. Gerard Gaza, and Ms. Romelyn Bito, CSG PRO Internal, which captured the audience's attention and set the stage for the event's purpose. The esteemed college dean and officer-in-charge, Dr. Reneliza Sta. Ana delivered a stirring motivational address to the attendees. "When you encounter trials, shake it off and never give up," she stated, leaving an indelible mark of inspiration upon all the attendees. The message resonated deeply, reminding students to approach challenges with resilience and determination. Adding to the enriching experience, City Mayor Hon. Henry R. Villarica conveyed an inspirational message through a heartfelt video. His words echoed the importance of education, uplifting spirits, and reinforcing the significance of the event.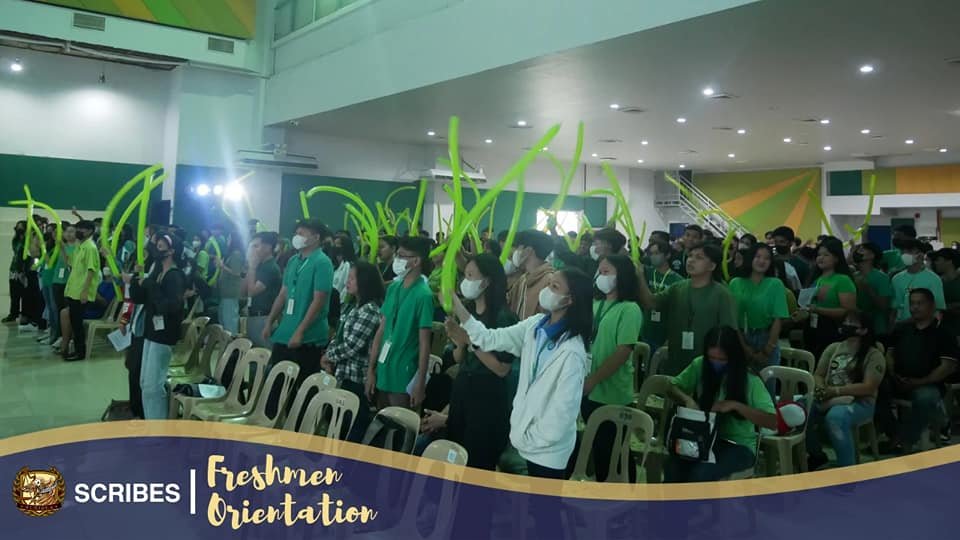 A moment of artistic delight was added to the program as the PCCM Glee Club and Profesional Style (P-Style) took the stage for an engaging intermission performance. The lively musical and dance numbers provided a refreshing break and a source of entertainment for the attendees. With motivational messages, insightful and informative speeches, and vibrant performances, the event set a positive tone for the months ahead, nurturing a sense of unity and determination among the student body. As the new academic year unfolds, the lessons and inspiration from this event are indeed to be in the college halls. Stay tuned, as we will witness tomorrow the third and last series of welcome assemblies and orientations intended for the students in the Teacher Education Program (TEP). See you there, TEP freshmen!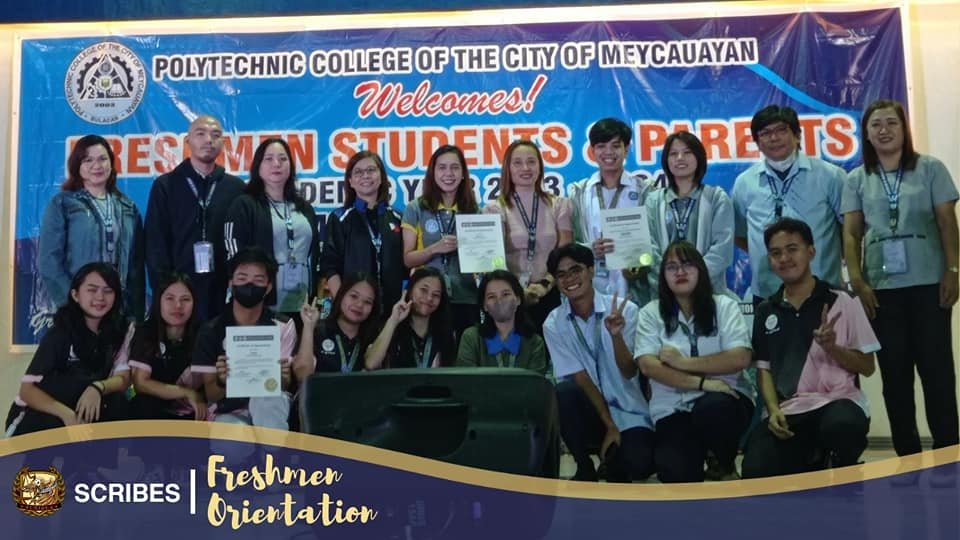 Written by: Felicity Mae Reyes
Photos taken by: John Eduardo Dela Cruz Jr.
Scribes – 𝙒𝙚𝙡𝙘𝙤𝙢𝙚 𝙩𝙤 𝙋𝘾𝘾𝙈, 𝙃𝙈𝙋 𝙛𝙧𝙚𝙨𝙝𝙢𝙚𝙣! The Office of Student… | Facebook