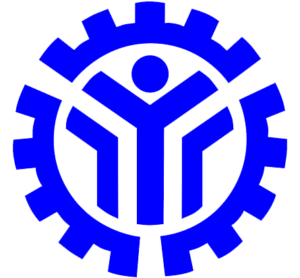 Polytechnic College of the City of Meycauayan is offering Technical-Vocational Education and Training accredited by the Technical Education and Skills Development Authority (TESDA) courses that are designed to enhance the knowledge, skills, and attitude of the students in accordance with industry standards. These programs provide the basic, common and core competencies needed by the students to qualify as the future workforce of the Hospitality and Tourism Industry, Technology and Electronics Industry (Service sector), and Construction Industry (Electrical Sector).
TESDA is mandated to provide Technical Vocational Education and Training (TVET) whereby TVET provides education and training opportunities for students and clients in preparation for employment. It is also offered to those part of the labor market looking to improve or develop new competencies to enhance employability in their chosen fields.
PROGRAM OBJECTIVES
Provide technical and professional training in the various fields of Hospitality, F&B, Technology and Electrical and Electronics (Service Industry), Visual Graphic Designs among others to fully develop the abilities and potentials, thereby providing immediate employment to students in accordance with industry standards.
Equip the students with necessary skills and expertise (demonstrative competence) that would make them globally competitive, functional, useful, and productive members of the society.
DIPLOMA COURSES DESCRIPTION AND OFFERINGS:
Electrical Installation and Maintenance (EIM) – competencies in the installation and maintenance of electrical wiring, lighting and other related equipment and system.
Visual Graphics Design (VGD) – competencies in designing and development of visual graphic designs for print media, electronic media, product packaging, booth, and product window display.